Givaudan Roare


Marcus created a new brand identity for Givaudan Roare, the worlds largest flavors and fragrance company. Established in 1895, Givaudan is the industry leader in creating flavors for everything from ice cream to shampoo and high end perfumes. Headquartered in Switzerland, Givaudan employs over 9,000 people across 88 locations and 34 production sites worldwide.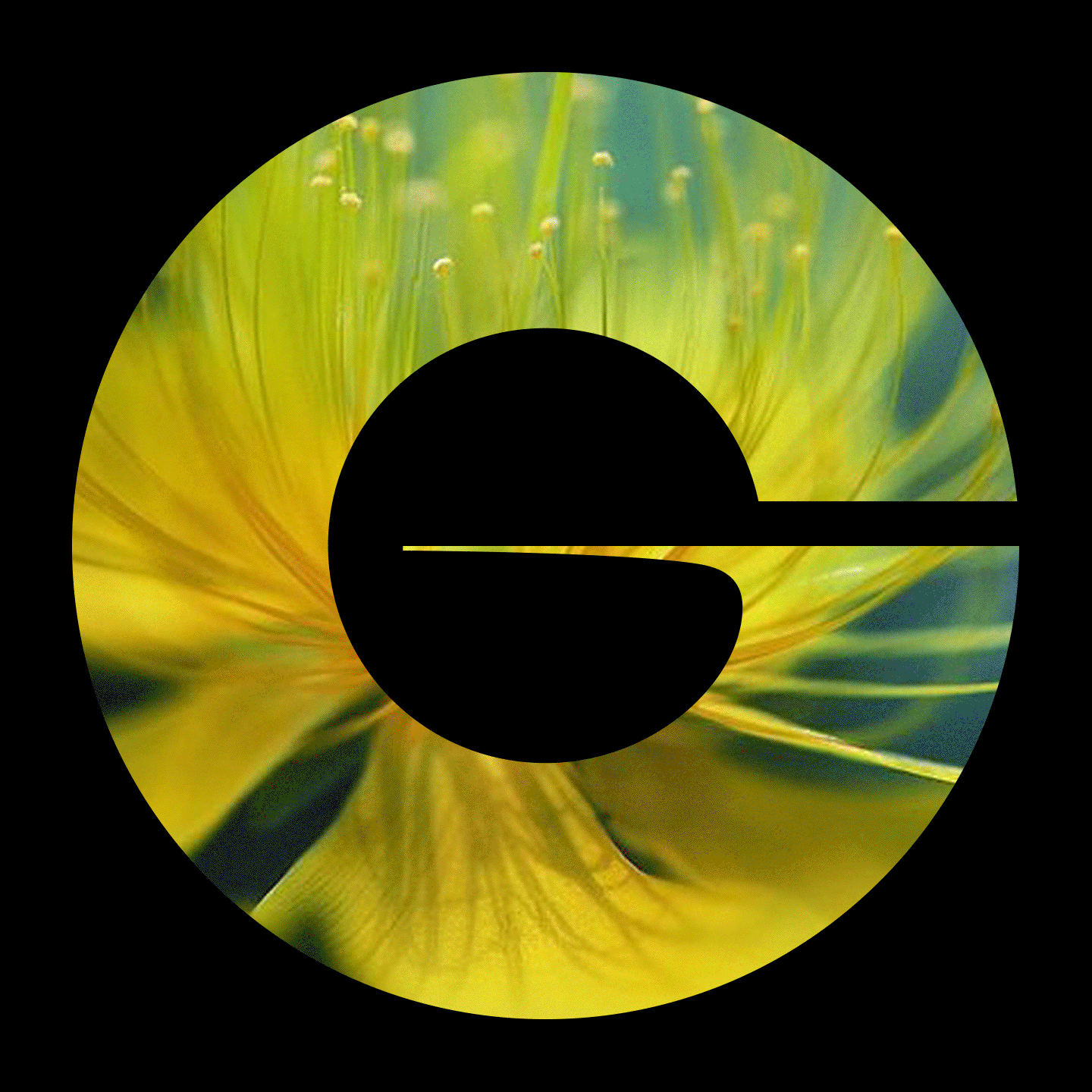 An iconic G becomes a signature element for the brand. Infinitely re-imagined, the icon is a dynamic reminder of the sensorial products that Givaudan creates. The brand redesign and all new communication touchpoints, were built upon a wonderfully concise repositioning for the corporation: Creating Sensory Advantage.




Due to continued growth and expansion, Interbrand recently introduced a refreshed identlty system focussing even more on the iconic G brandmark.