Yellow recently worked with
Big Small
(Ben Cleaver and Tom Evans) to brand the world's first closed-loop recycling home appliance company. Every year, millions of tonnes of plastic, glass and other useful materials are sent to landfill or dumped into rivers and oceans. Co-founders Aldous Hicks and Alison Richardson thought there was a better way, and they designed the Lasso system.
The team at Yellow created a visually compelling brandmark to cross all media — from device to app.
Brandmark
Brand system
Brand world
Brand toolkit
The Inter-Society Color Council advances the knowledge of color as it relates to art, science, industry and design. Yellow recently created a new brand mark and visual identity for this special organization. The new mark is infinitely flexible and the new emphasis on 'Color Council' will help the group connect with a broader range of members.


Parallel Histories is in learning program designed to present global conflicts in a balanced way.

Too often competing perspectives are twisted into a single, compromised narrative. Parallel Histories presents each view side by side, so that each can be examined fairly. It's the new way to study conflict — accessible, balanced and parallel.

The 'deconstructed' brandmark communicates the way that history is reframed and rebuilt. The visual design communicates detailed information in an elegantly simple but compelling way.

Brandmark
Website
eBooks
Yellow worked with Pause For Thought to create a new brandmark to reflect a new approach to shapewear.

An iconic S was inspired by women who set things in motion at home at work and beyond. The new look celebrates every curve and shape, and the collective journey, as women shape the world around them. 'Shapermint is revolutionizing the shapewear industry by empowering its community of women to feel more confident in their own skin' – Reuters

Brandmark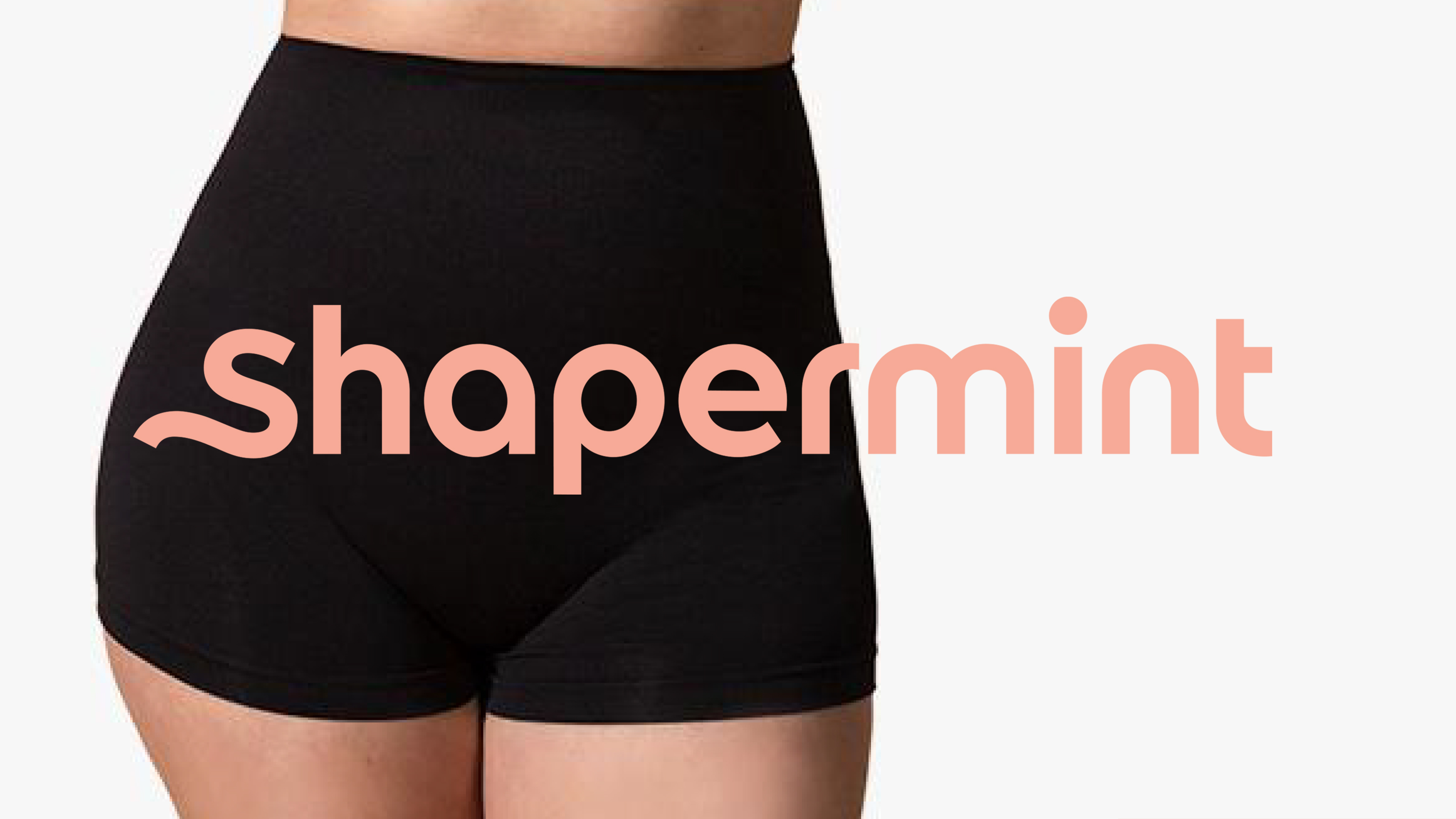 Marcus created a new brand identity for Givaudan Roare, the worlds largest flavors and fragrance company. Established in 1895, Givaudan is the industry leader in creating flavors for everything from ice cream to shampoo and high end perfumes. Headquartered in Switzerland, Givaudan employs over 9,000 people across 88 locations and 34 production sites worldwide. An iconic G becomes a signature element for the brand. Infinitely re-imagined, the icon is a dynamic reminder of the sensorial products that Givaudan creates. The brand redesign and all new communication touchpoints, were built upon a concise repositioning for the corporation: Creating Sensory Advantage.


Brandmark
Brand Architecture
Signage